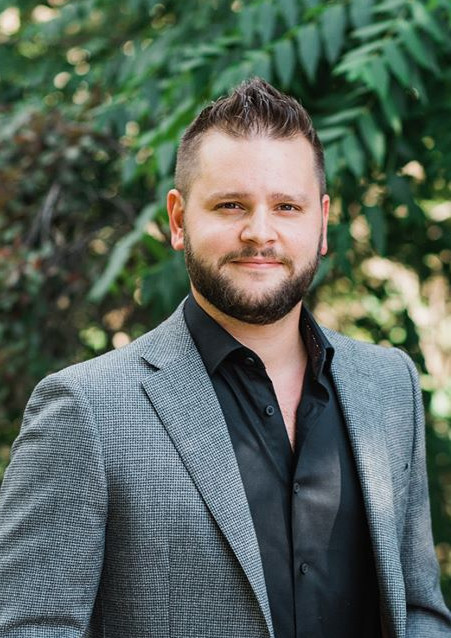 A columnist, author, speaker, podcaster, and activist.
His writings have been translated into more than six languages, and published in the National Post, National Review, First Things, The European Conservative, The Federalist, The American Conservative, The Stream, the Jewish Independent, the Hamilton Spectator, Reformed Perspective Magazine, LifeSiteNews, and LifeNews, among others. His insights have been featured on CTV, Global News, and the CBC, as well as over twenty radio stations. He regularly speaks on a variety of social issues at universities, high schools, churches, and other functions in Canada, the United States, and Europe.
The Bridgehead covers a range of important topics, from the state of the culture and human rights to literature and politics, featuring cutting-edge interviews with authors, journalists, culture warriors, and even historical figures. From Lord George Weidenfeld to Mark Steyn, from North Korean defectors to Holocaust survivors, The Bridgehead brings a valuable and much-needed perspective in a culture often forgetful of its own history.