Welcome to The Bridgehead!
What is The Bridgehead? A bridgehead is defined as, "A strong position secured by an army inside enemy territory from which to advance or attack." In today's culture wars, a bridgehead of truth and common sense is exactly what we need. As Ronald Reagan once said, "When you're outnumbered and surrounded and someone yells 'charge,' any way you're facing you'll find a target."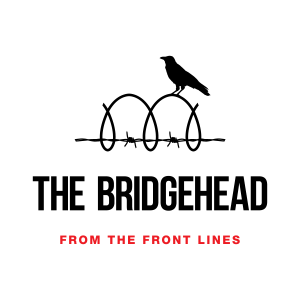 The Bridgehead does just that, bringing you cutting edge news, interviews, and insights from the frontlines of the culture wars, and engaging in a sweeping discussion on human rights. Featuring renowned authors, commentators, politicians, intellectuals, historical figures, and more, The Bridgehead talks truth and common sense in a culture where it is badly needed. Featuring conversations with everyone from Peter Hitchens, Mark Steyn, Joel C. Rosenberg, to Rwandan genocide survivor Immaculee Illibagiza, Holocaust survivor and Anne Frank's step-sister Eva Schloss, and Nazi-hunter Efraim Zuroff, Bridgehead host Jonathon Van Maren takes a hard look at where our culture is and where we need to go.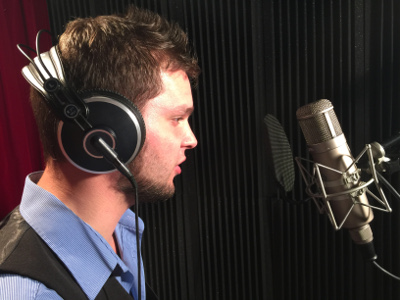 Jonathon Van Maren is a popular speaker and writer who has been published in The National Post, The Times of Israel, The Jewish Independent, The Hamilton Spectator, LifeSiteNews and elsewhere, and has been quoted and interviewed by many prominent national publications as well as a wide variety of television and radio shows.