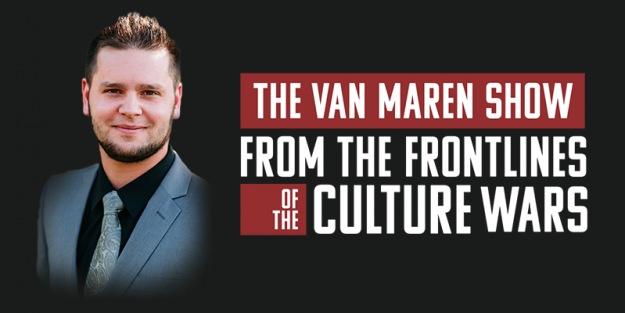 Download this podcast on other platforms.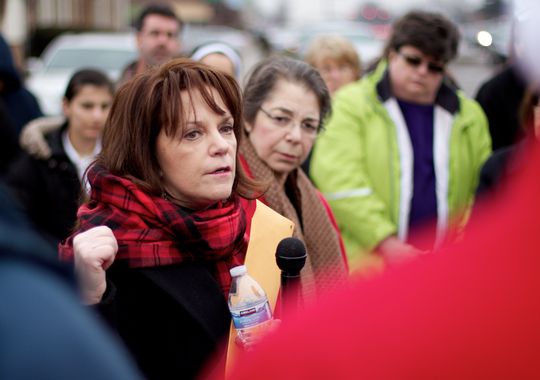 In the third installment in our History of the Rescue Movement, Jonathon discusses the rise of Rescue with Lynn Mills, an activist famous for shutting down abortion clinics–and even Dr. Jack Kevorkian, better know as "Dr. Death."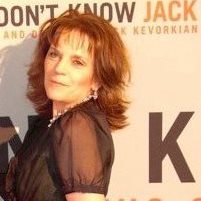 Lynn Mills is a long-time pro-life activist most famous for uncovering the evidence that shut down Dr. Jack "Death" Kevorkian. She is the subject of an HBO film on that topic, You Don't Know Jack. She joined Jonathon to talk about how her undercover activism shut down Dr. Death.