By Jonathon Van Maren
The United Church of Canada is currently dealing with a rather amusing problem: One of the ministers, it seems, is an atheist. (Only one? many of us wondered aloud.) This is only slightly more predictable than the very straight-faced news coverage the "problem" received:
An ordained minister of the United Church of Canada (UCC) recently stated that she believes in neither God nor the Bible. Gretta Vosper, minister of West Hill United Church, says that how you live is more important than what you believe.
"The belief that the Bible is the authoritative word of God is one such presupposition that must be let go if we are going to seek the truth," Vosper writes in her book, With or Without God: Why the Way We Live Is More Important Than What We Believe.
David W. Allen, Executive Secretary of the Toronto Conference of the UCC, says there is no single reaction to what Vosper is saying, either within the UCC or outside of it.
"Some people find her refreshing and candid, and have expressed appreciation for the care they have received from her and the West Hill United Church congregation," says Allen. "Others, though, have expressed serious doubts about how a minister can say some of the things she says about God and Jesus, and still function as a minister within the church."
Allen recognizes that this is a stressful time for Vosper and many others—no matter where they stand on what she says. He encourages those who are invested in the matter to maintain thoughts and/or prayers for Vosper and also for the United Church of Canada.
"My hope is that at the end of the process, we'll have a good reason for maintaining her as a minister – or we'll have a good reason for saying she is not to continue in that role," says Allen. "What we have not done is to pre-judge the outcome and we, like many others, await the recommendations that will eventually come to us."
I would make a comment here about the state of the Christian church in the West, but the United Church of Canada cannot, with any real seriousness, be called a Christian church. That's why they have to "deliberate" about what to do about a minister who doesn't believe in God, the Bible, or Jesus. You'd think, wouldn't you, that belief in God and Christ was sort of a prerequisite for being "Christian"? Then again, the United Church has been abandoning any semblance of theology about as fast as people have been abandoning their church. That's why thousands of United Church properties are for sale—because people are recognizing the United Church for what it is: A spiritual lapdog of the Sexual Revolution.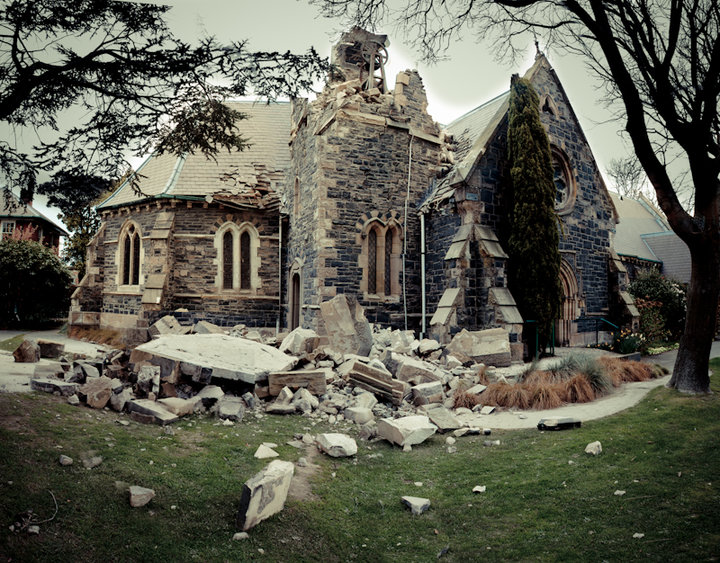 After all, false prophets always come in handy when you want to begin sacrificing children, and in Revolutions, the children are always the first to go. It's why the United Church backed Henry Morgentaler, Canada's corpse-producing feticide pioneer.
Their position on the intentional destruction of children created in God's image, after all, is this:
a moral responsibility not to bring an unwanted child into the world
recognition that there are situations when a woman and her partner may be in extremely difficult circumstances where they must decide whether or not to continue a pregnancy
an emphasis on the decision to end a pregnancy being made thoughtfully by a woman in consultation with her doctor
a call for adequate counselling, support, and services to be provided by medical facilities and social services for all processes related to conception and childbirth, including abortion, across Canada
a call for thorough education regarding responsible sexuality and conception
a call on the Canadian government not to criminalize abortion
Abortion, of course, is a demonic inversion of the Gospel message. Abortion protestors often quote the words of Jesus–"This is my body!"—but their message is one of destruction rather than one of sacrificial love. The United Church made the most basic laws of God—don't kill your own children!—null and void a long time ago.
At least their atheist ministers won't ascribe these repulsive and bloody positions to the Divine, and can claim to represent only themselves. It's about time they were a bit more honest.